LOCATION
Our establishment can be found in the verdant countryside of Naxos, in the village of Halki.
Honey
Bee products, spices, teas, healing herbs and traditional sweets.
Locally-Produced Freshness
Our products are locally grown, fresh and extremely delicious.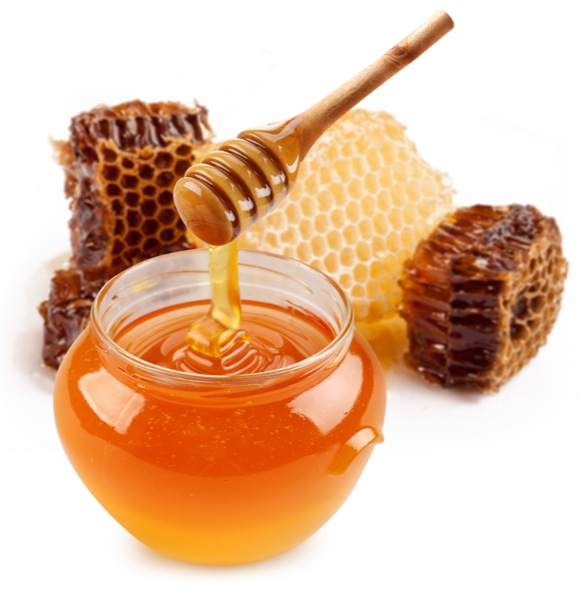 Honey
A wide variety of delectable locally produced honey.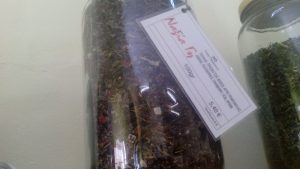 Herbs
More than 80 types of tea and ready-made mixes of healing herbs.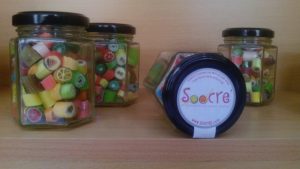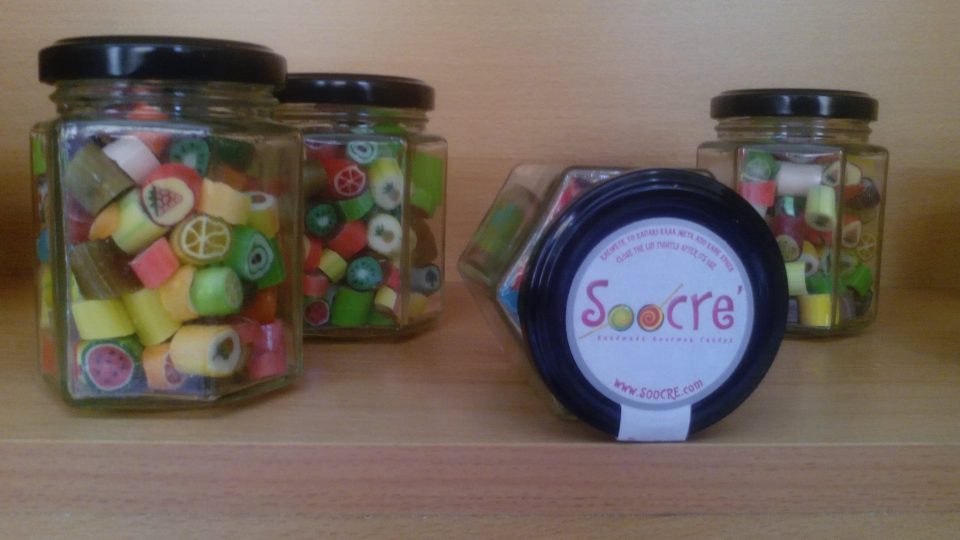 Sweets
Traditional sweets and marmelades.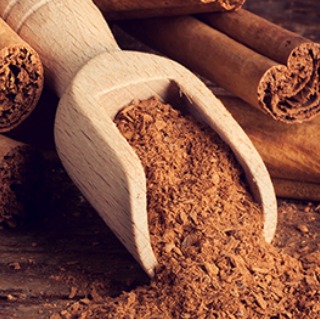 Spices
A diverse variety of local spices.